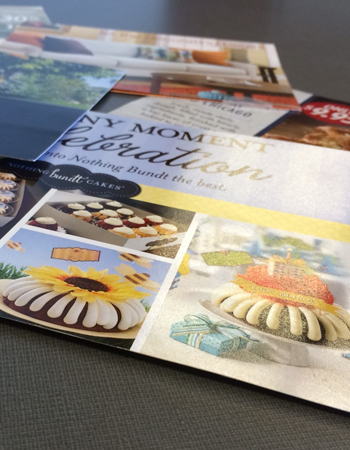 Boost Your Business with updated marketing materials
Are you looking for printed products that will help boost your business?  Postcards, brochures, and sales sheets are a great way to inform your customers about your new products and updated services.  We can help you create direct mail campaigns and Every Door Direct Mail (EDDM) pieces that grab people's attention.
Printed marketing materials are versatile options that can easily attract new customers and full color print allows you to feature your eye-catching images.  Remember to use full color photographs to highlight bestselling products or that important message.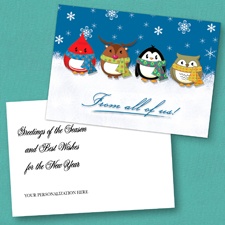 Think Postcards!
If you want to promote your business through the mail, with a direct message, a postcard is an ideal option. Not only is mailing a postcard an economical way to get the word out, but its size also gives them the ability to focus on one important message. Postcards are perfect for sales promotion, seasonal coupons, announcing new products, and other events.
If your looking for pieces that you can hand out at an local events, request extra postcards to keep on hand to promote products or services, or for use as an introduction to their company, sales sheets or brochures are excellent options after the mailing goes out.
---
Save Big!
For a limited time you we will design your postcard for free. (Up to $100 value)
This special offer is available exclusively through Church Offset Printing and will automatically be applied to orders that mention "Save Big"  However, this sale pricing will only be around from April 1st to  May 31st, so be sure to place your order soon to save!
Customer must provided text and photos or other graphics  (300 dpi or higher).  Low resolutions photos and graphics will not be accepted.
I would like more information on this Months Product Highlight