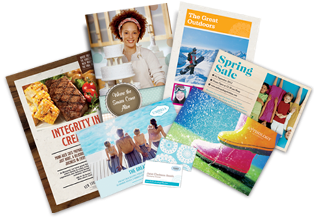 Online convenience
with a personal touch!
We use only quality papers and the latest in Digital Offset Technology to print your materials. We stand by all of our products, and will make sure that you are completely satisfied with your finished product. Put our 80 years of experience to work for you; Try Design Online Today!
Call for special pricing, larger orders and questions about name and location changes.
You do not have access to this functionality.
Can't find what you are looking for? We can help
763-205-1556 to call or designready@churchoffsetprinting.com
Above pricing is for online orders only